ACCREDITATIONS AND AFFILIATIONS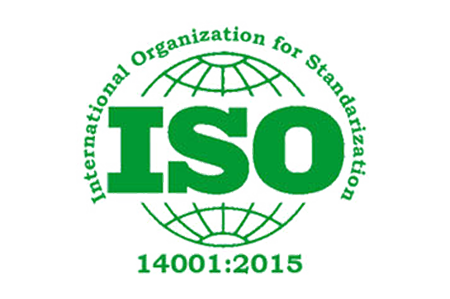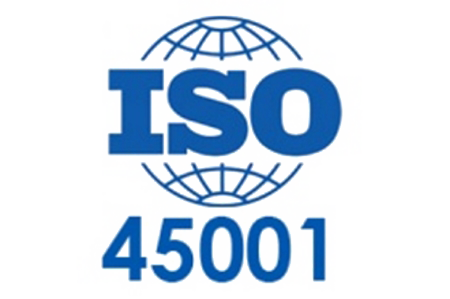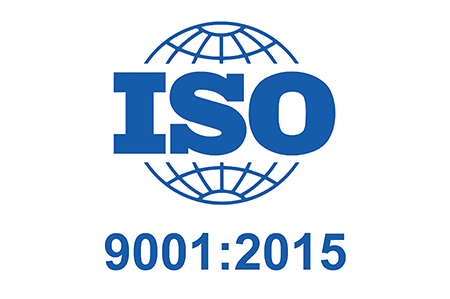 Industry-leading Accreditations
We pride ourselves in producing high quality products and abide by several industry-leading standards.
Accreditations and Affiliations
Our product suite provides quality solutions that gives you the competitive advantage
Affiliations where we play a role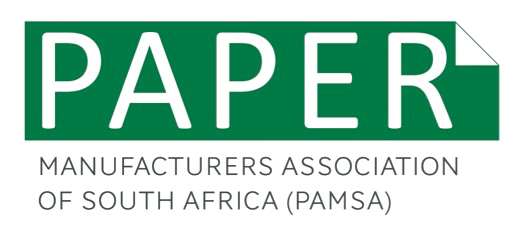 Acknowledged as the 'voice of the Pulp and Paper industry', PAMSA promotes the use of paper as a renewable and recyclable material for communication, packaging and a myriad of other applications.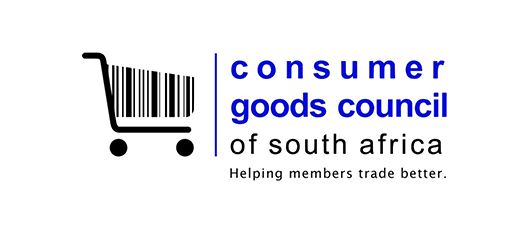 An industry association that represents Retail and Manufacturing member companies in a sector that is one of the largest sources of employment in South Africa.
RecyclePaperZA, previous known as Paper Recycling Association of South Africa (PRASA), represents companies that process recovered paper and make new paper products. The association promotes the recovery and recycling of paper fibre as a vital link in the renewability chain.
Fibre Circle is the producer responsibility organisation (PRO) for the Paper and Paper packaging sector. It facilitates extended producer responsibility (EPR) programmes for paper manufacturers and importers as well as brand owners and retailers.