Quality Recycled Paper Products
Neopak is a world-class South African business with the core competence and exclusive focus on the manufacturing of high quality recycled containerboard and related paper products.
Our business is made up of two divisions that work hand-in-hand to deliver quality paper products to our customers.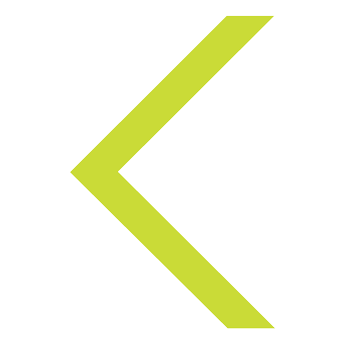 The Neopak Recycling division is a major collector of recyclable paper materials and supplies this to our own manufacturing facility in Rosslyn, Pretoria, where it is used an input raw material.
The Rosslyn Paper division was the first paper mill in South Africa to use waste paper as its fibre source and has been doing so, and building up the related expertise, throughout its proud history dating back to 1969.
Our philosophy is simple and built on four cornerstones which we call our "Neopak DNA":
A relentless focus on the customer
A mindset of flexibility and continuous improvement
Talent engagement and enablement
Being a responsible corporate citizen
Our products are manufactured to give you a competitive advantage.
We think differently about paper.
Our Neopak DNA sets us apart from the pack and make what we do exceptional.
Our unmatched offering delivers high-performance fluting and liner from 100% waste-based fibres coupled with world-class customer service levels that incorporates integrated end-to-end planning, joint R&D and smart barcoding features.
We drive to continuously improve reliability, yields and energy efficiency, whilst also containing other costs without ever compromising on quality.
Our high performance culture is palpable throughout our business and continuously building our talent guarantees that our teams are equipped to perform to their full potential.
Our principle of "zero harm" underscores the way we do business and we operate on the highest of ethical standards in dealing with customers, employees, suppliers and other stakeholders.